BROKEN DEVICE

If your device breaks, don't panic. We offer a huge range of Repair Options for Computers (PC/Mac) and laptops.

SEND IT TO US

Once we receive your computer, it will be inspected and we will then provide you with a free estimate before any work begins.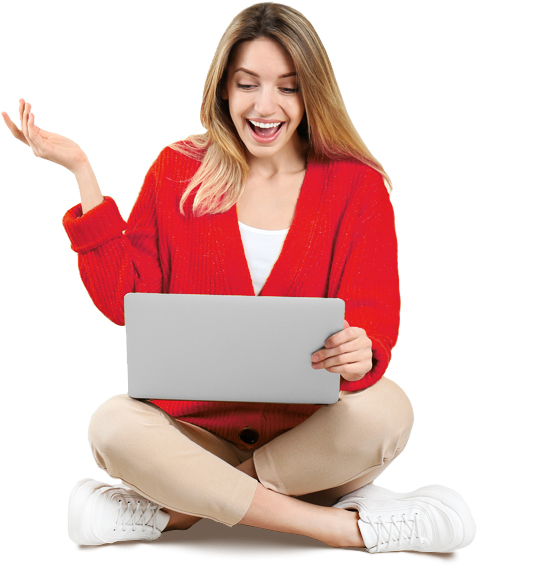 QUICK FIX

Our trained technicians will repair your device quickly & efficiently, keeping you informed all the way.

FAST RETURN

Choose the delivery method that matches your requirements. We will make sure you repaired device is returned safely.
Whatever computer problem you need fixed, we can help! Check out our services to find out more about what computer repair services you need, and one of our engineers will be happy to help!
special
offer
Remote IT support enables you to work with confidence anywhere in the world. As long as you have an internet or telephone connection, we will be able to get to work on your problem immediately, with minimal disruption to your productivity.